Helmet for pilots and flight crews that require optimal protection of the head and hearing during flight operations.
Helmet for crews who must also work on the ground around the helicopter and must maintain contact with the onboard crew.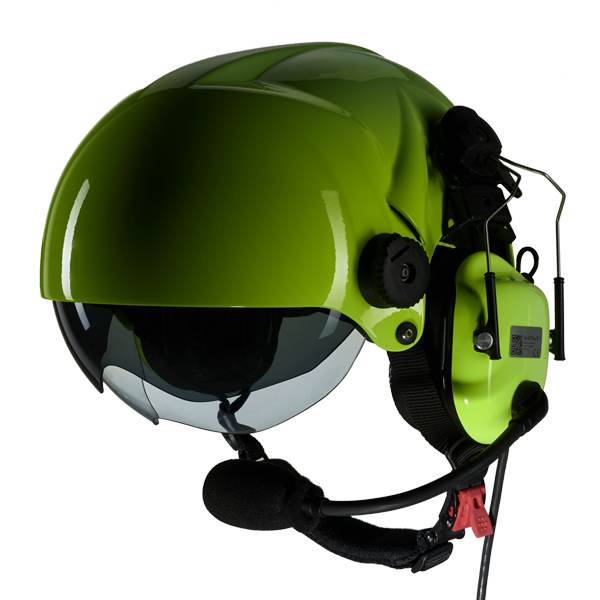 Helmet for airborne medical crew members who must also protect their heads on the ground, away from the helicopter.
Northwall – Helmets Accessories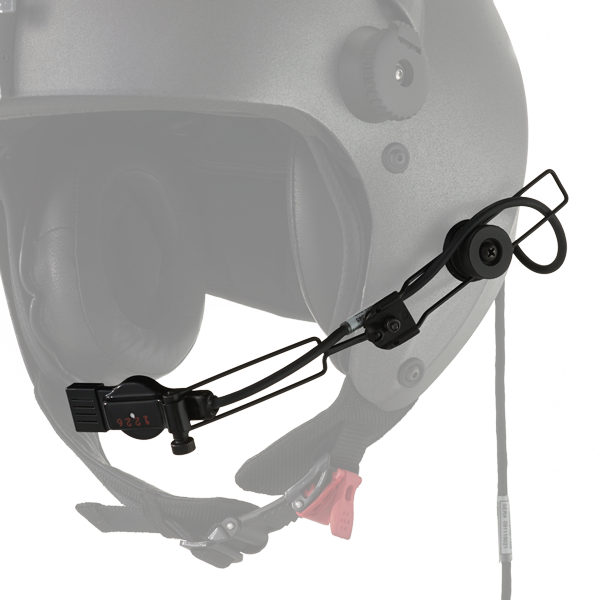 M87 Dynamic mic
Dynamic microphone from 5 to 150 Ohms with swivel on wire or flex- wire booms.
M7 Electrect mic
Electrect microphone with swivel on wire or flex-wire booms.
Flex-wire boom
Electrect microphone with plug in on flex or flex-wire booms.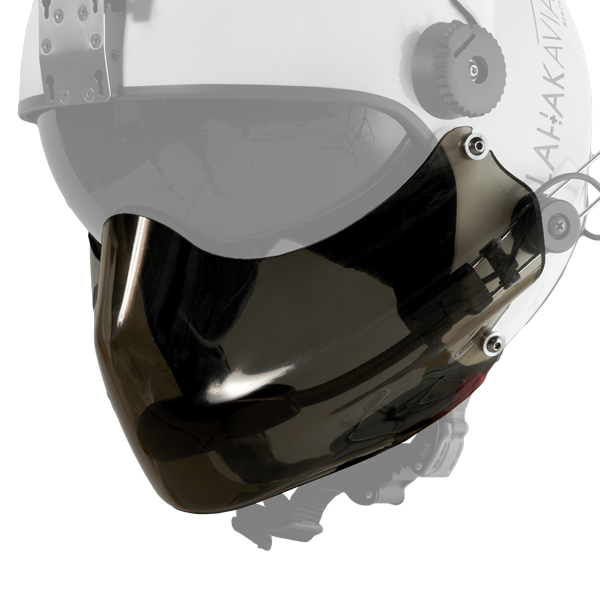 Face Shield
Northwall Faceshield protects the jaw area from rotor wash, flying debris, windblast and impacts of small objects.
Tactical Shroud
Tactical helmet mount for night vision goggles.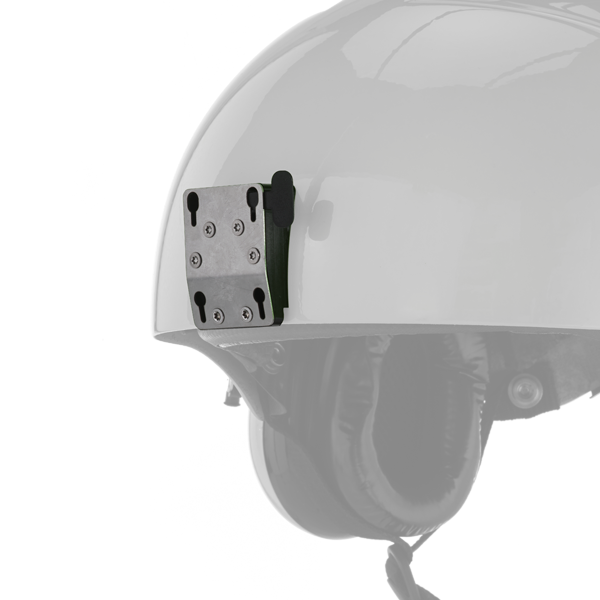 Four pin quick disconnectmount
Quick Disconnect helmet mounting solution for night vision goggles.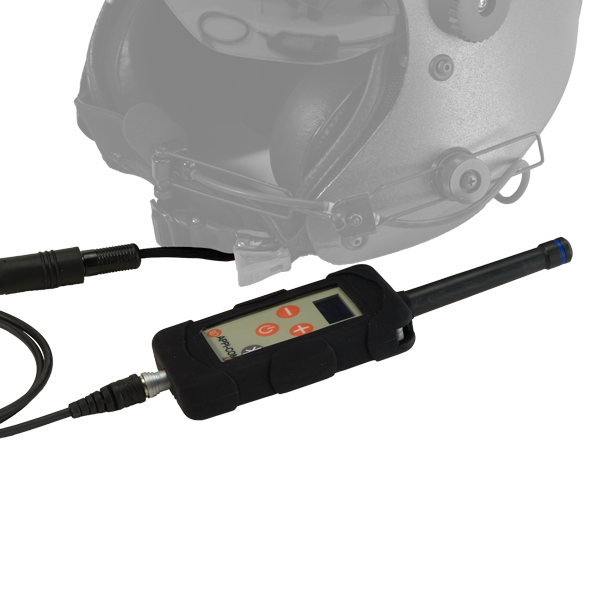 Wireless Comms system
Wireless ics System to keep the crew connected full duplex comms.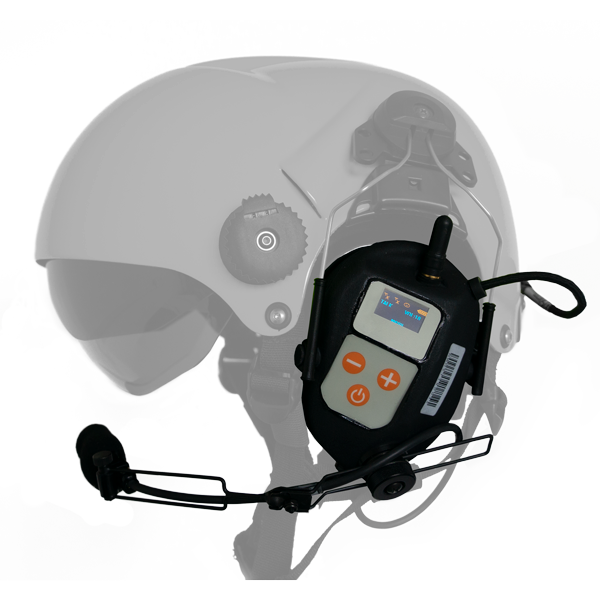 Wireless Comms Headset
Wireless ics System to keep the crew connected full duplex comms.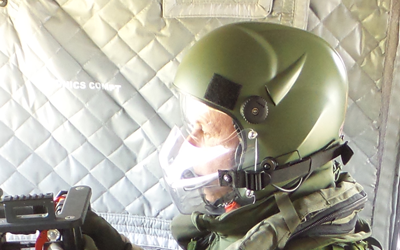 Safety Technologies
Northwall, as a result of an over thirty years' experience, implements new solutions. Thanks to the application of cutting edge technologies allows innovative procedures. The purpose of Northwall is Improving the effectiveness and safety of those working in a delicate and important professional environment such as the helicopter rescue.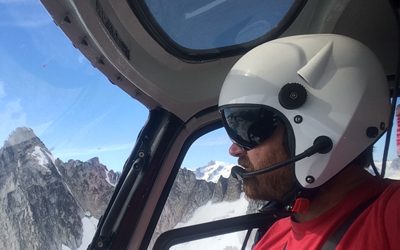 Tailor Made Process
Every patient, every task, every crew members has different requirements and needs different solutions to protect himself making tasks effective. The ability to customize and design dedicated solutions is the basis of Northwall's activity, which makes each product a devoted specimen, a personal solution.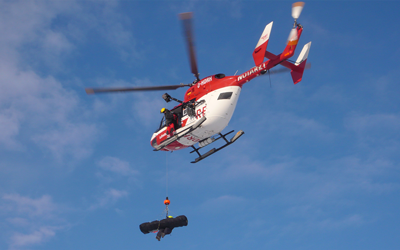 Continuous Innovation
Northwall Team, with a strong activity of R&D, works hardly to deliver to professional customers new devices and tool that could turn every action in an effective and safe one. Behind every solution there's a big effort: thousand hours of research, testing and cooperation with industry professionals, Scientific Societies, Universities and High-Tech innovation driven companies.