The LMT Pilot helmets is designed for flight crew members of civilian or military helicopters. They operate mainly on board and require head protection during certain flight phases. The particular shape and construction materials have made possible to minimize the weight and size of the helmet without renouncing any of the security features required for flight helmets. The reduced size and weight allows extended wear avoiding altering pilots' sense of balance.
Available sizes
S/M: from 52 a 57 cm (20 1⁄2 – 22 1⁄2 inch) 
L/XL: (from 58 to 64 cm) (23 – 25 1⁄4 inch)
Weight
S/M without comms: 750g (1.65 lb)
L/XL without comms: 880g (1.94 lb)
Technical standards
Meet & Exceed:
• EN 966:2013
• ANSI Z90.1
• EN 443:2008 (cl.4.3)
• EN 12492:2000 
• EN 397:2000
• EN 14052:2005 
Customization
The helmet can be customized by attaching many accessories, also can be colered with any color you want.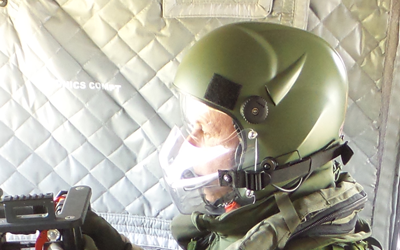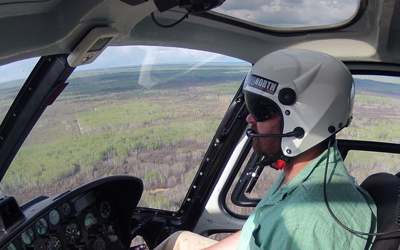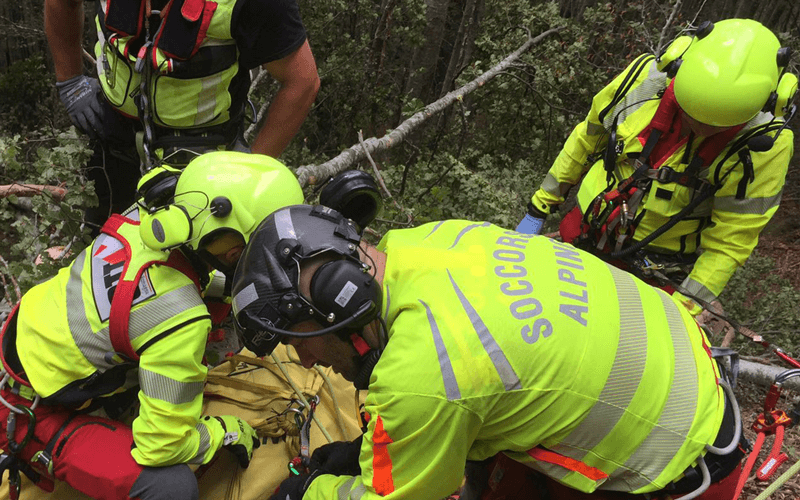 Safety Technologies
Northwall, as a result of an over thirty years' experience, implements new solutions. Thanks to the application of cutting edge technologies allows innovative procedures. The purpose of Northwall is Improving the effectiveness and safety of those working in a delicate and important professional environment such as the helicopter rescue.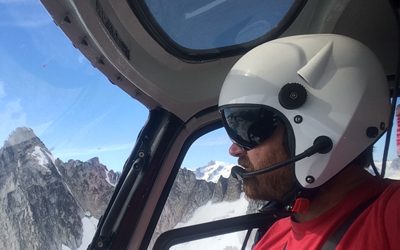 Tailor Made Process
Every patient, every task, every crew members has different requirements and needs different solutions to protect himself making tasks effective. The ability to customize and design dedicated solutions is the basis of Northwall's activity, which makes each product a devoted specimen, a personal solution.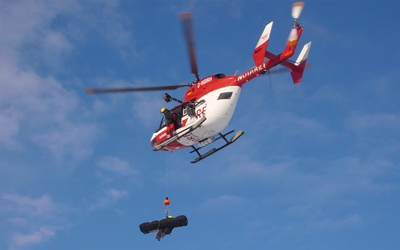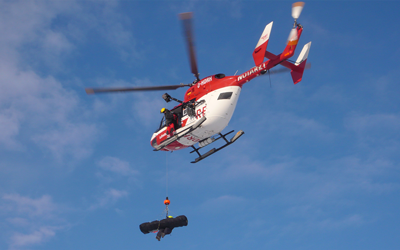 Continuous Innovation
Northwall Team, with a strong activity of R&D, works hardly to deliver to professional customers new devices and tool that could turn every action in an effective and safe one. Behind every solution there's a big effort: thousand hours of research, testing and cooperation with industry professionals, Scientific Societies, Universities and High-Tech innovation driven companies.