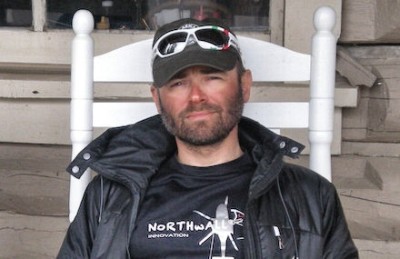 Nicola Campani
CEO
Chairman and founder of Northwall srl, with 32 years of experience in pre-hospital rescue and creation of innovative medical devices, his responsibilities are the creation, the training about use of products to customers and partners, the innovation and product quality.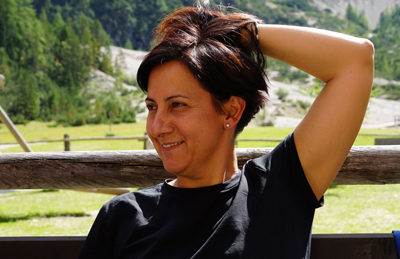 Francesca Buratti
Directive Advisor
Has extensive management and administrative experience in international companies, she is Directive Advisor and is responsible for management and corporate structure.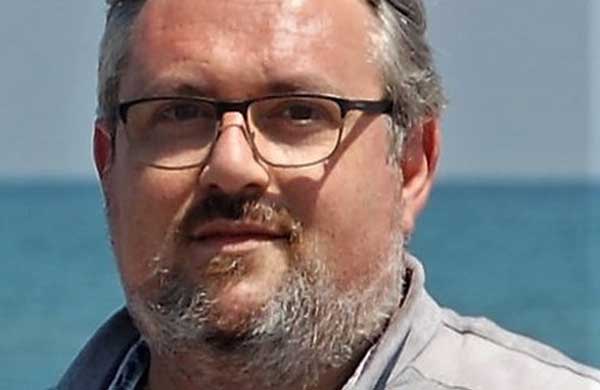 Riccardo Cocchi
Tech dept
Passionate about military and cutting-edge technologies. From the beginning of his education, he has always loved the aeronautical world and new technologies. He studied mechatronic engineering. He worked in several companies, where he had the opportunity to develop innovative solutions in the mechanical and industrial fields.
Laura Nicole Ori
Purchase dept.
Marketing and international relations graduate, responsible for the purchasing and sales support department, dedicated to ensuring all essential information about our products and the availability of our items.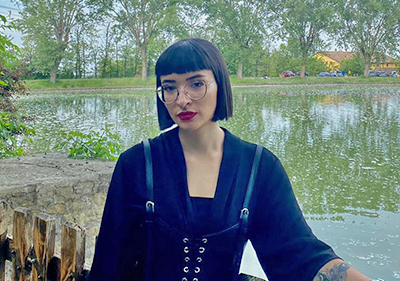 Martina Gianferrari
Customer Care

With a degree in the disciplines of Arts, Music and Performing Arts, she manages customer support during and after the selection of our products with a view to providing satisfactory and quality service.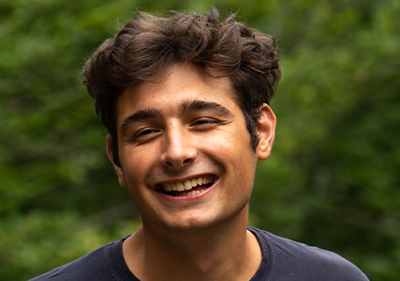 Liam Bergianti
Production dept.
Industrial Automation graduate. Supervises and manages the production, modification, and electronics of helmets.
Caterina Perrone
Graphic Designer
A graduate student in Industrial Design and Communication Design at ISIA Faenza, she is involved in Graphic Design designing the company's visual communication.
Luca Dell'Ali
Communication & Marketing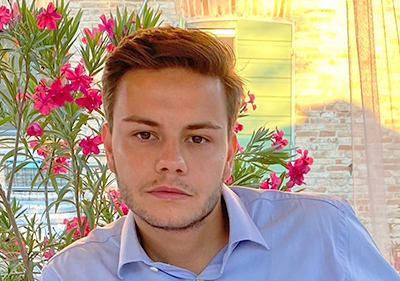 Research and Innovation
Nicola Campani
Quality, Certification and Norms
Alessandro Bianco
Technical Area
Alessandro Bianco – Riccardo Cocchi – Liam Bergianti
Commercial / Customer Care
Massimo Minghetti – Martina Gianferrari – Laura Nicole Ori – Alberto Toffanetti
Legal – Administration and Finance
Francesca Buratti
Marketing & Graphic Design
Luca Dell'Ali – Caterina Perrone
Contact Us
If you need more informations about our products or services please contact us with this form and we will wirte you back via mail.