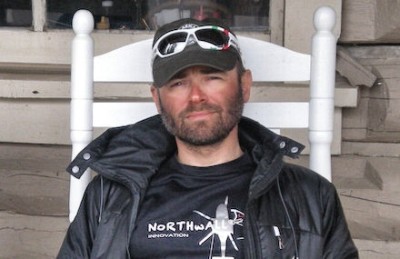 Nicola Campani
Chairman and founder of Northwall srl, with 32 years of experience in pre-hospital rescue and creation of innovative medical devices, his responsibilities are the creation, the training about use of products to customers and partners, the innovation and product quality .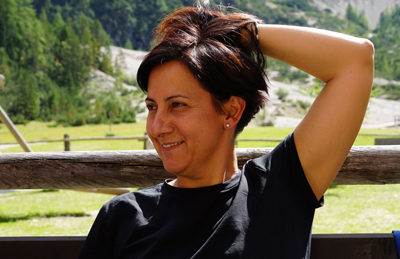 Francesca Buratti
Has extensive management and administrative experience in international companies, she is Directive Advisor and is responsible for management and corporate structure.
Jacopo Fabbri
Graduated in Marketing and Business Strategies, handles the implementation of communication and sales channels aimed at increasing brand awareness.
Research and Innovation
Nicola Campani
Quality, Certification and Norms
Alessandro Bianco 
Technical Area   
Alessandro Bianco
Marketing / Commercial/Client Support
Jacopo Fabbri – Francesca Ronza – Laura Burani
Legal – Administration and Finance
Francesca Buratti – Laura Burani
Contact Us
If you need more informations about our products or services please contact us with this form and we will wirte you back via mail.