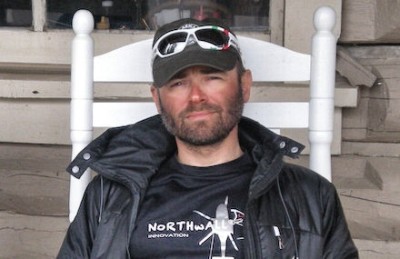 Nicola Campani
Chairman and founder of Northwall srl, with 32 years of experience in pre-hospital rescue and creation of innovative medical devices, his responsibilities are the creation, the training about use of products to customers and partners, the innovation and product quality .
Gianluca Martini
He has experience and expertise in the conception, design and manufacture of high technology items in the world of sports, automotive and aeronautics, combined with experience of mountain rescue and helicopter rescue. Deals with the products design and touch with clients.
Alessandra Freschi
She has consolidated experience in the design, reverse engineering and design of technology products, deals with the design and incarnates the "artistic" soul of Northwall srl.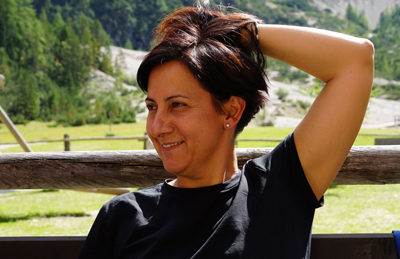 Francesca Buratti
Has extensive management and administrative experience in international companies, she is Directive Advisor and is responsible for management and corporate structure.
Luisa Russo
Graduated in Marketing she started her journey in Northwall dealing with customer care, sales and aftermarket support.
Davide Gozzi
Mechatronic engineer deals with certifications and compliance with regulations, quality and documentation of products and processes.
Haitem Azaiez
With a technical aeronautics background, is responsible for the production of aeronautical helmets and quality controls on the assembly of electronic components.
Jacopo Fabbri
Graduated in Marketing and Business Strategies, handles the implementation of communication and sales channels aimed at increasing brand awareness.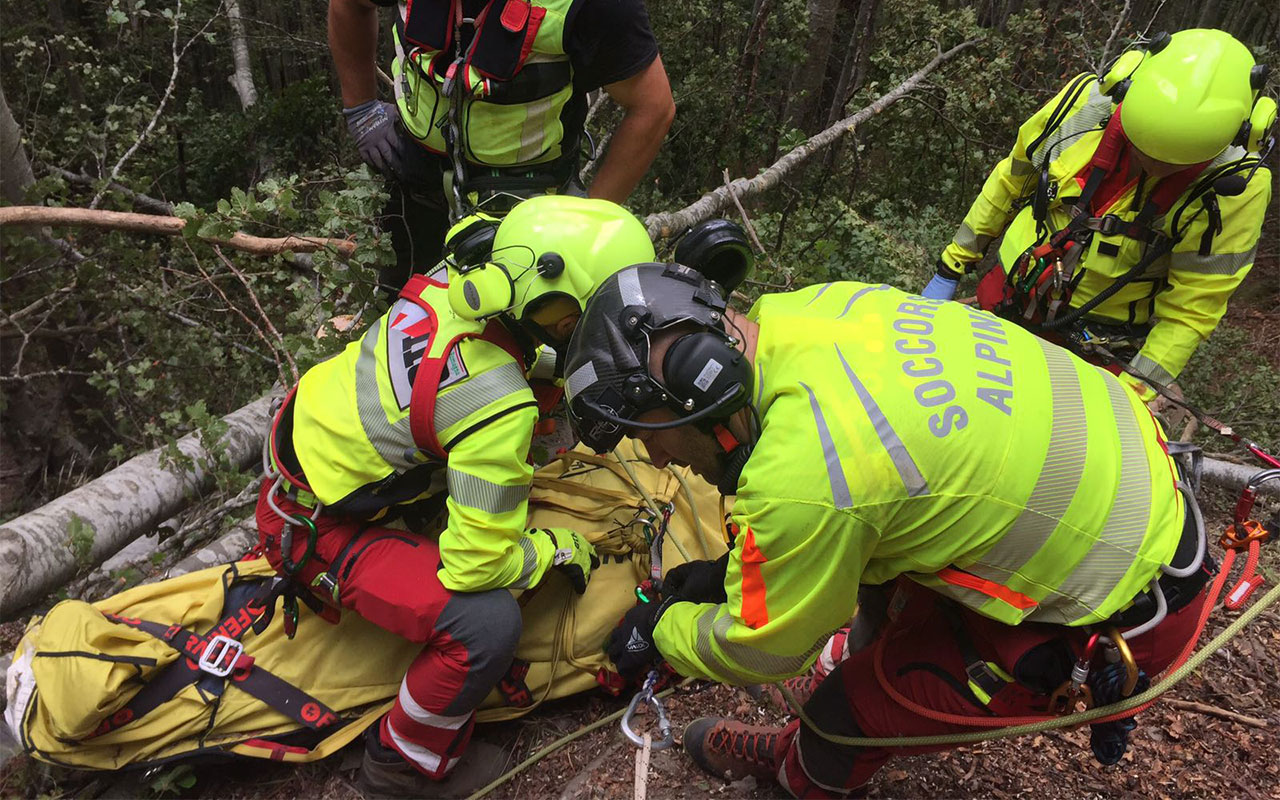 Research and Innovation
Nicola Campani
Technical Area
Alessandra Freschi
Certification and Norms
Davide Gozzi
Commercial
Gianluca Martini
Legal – Administration and Finance
Francesca Buratti
Client Support
Luisa Russo, Jacopo Fabbri