Immobilization Device of trauma patients in backcountry or confined spaces.
Composite materials long board with the option to be quickly disassembled in 5 pieces of reduced size and weight.
The characteristics of the board allow to properly support and immobilize the spine and the main body metamers to maintain the neutral alignment of the trauma patient and to allow its moving.
In combination with special bags or "basket" litter allows to reach patients in confined spaces or hypogeus to pursue the recovery of patients in each place.
Specifications
Length: 183 cm (72 in)
Width: 42.5 cm (16 3⁄4 in)
Thickness: 12 mm (1⁄2 in)
Weight: 6.4 kg (14.10 lb)
Load capacity: 300 Kg (661.40 lb)
Packed dimension: 95 x 26 x 7 cm (37 1⁄2 x 10 1⁄4 x 2 3⁄4 in)
Technical standards
Certified as Class I Medical Device according to the Directive
93/42/CEE and 2007/47 EN 1865-1:2010 As: Long Board
Customization
On Pneuspine Board the Quick head immobilizer system is applicable, able to limit the adjustments and useful to the whole range of patients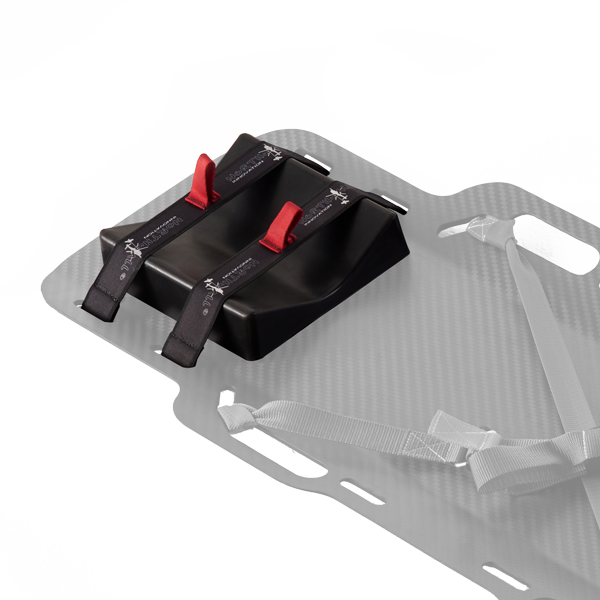 Immobilization belt system for Long Board, Pneuspine, Scoop stretchers. Quick and compact belting system ideal for rescue in any environment and on any kind of stretcher, allow the operator to fasten in seconds any size of trauma or non trauma patient. The Q-EVAC Belts can be stored permanently on the stretcher and does not require opening buckles, avoiding to forget them open.
Technical data:
Belt width: 35 mm (1 1⁄4 in)
Belt length: 300 cm (11 3⁄4 in) (x2)
Weight: 150 g (5.29 oz.)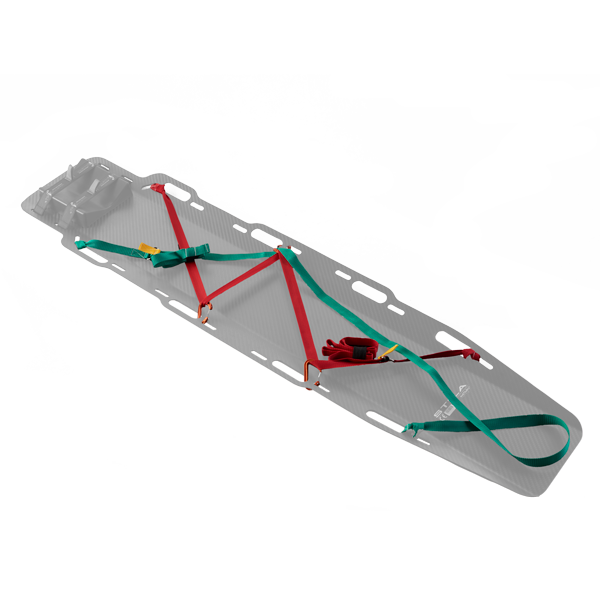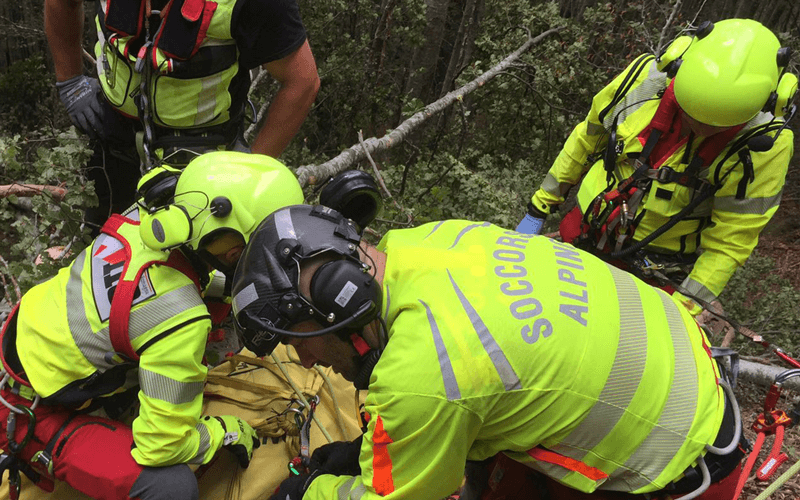 Safety Technologies
Northwall, as a result of an over thirty years' experience, implements new solutions. Thanks to the application of cutting edge technologies allows innovative procedures. The purpose of Northwall is Improving the effectiveness and safety of those working in a delicate and important professional environment such as the helicopter rescue.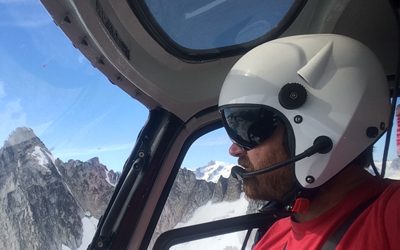 Tailor Made Process
Every patient, every task, every crew members has different requirements and needs different solutions to protect himself making tasks effective. The ability to customize and design dedicated solutions is the basis of Northwall's activity, which makes each product a devoted specimen, a personal solution.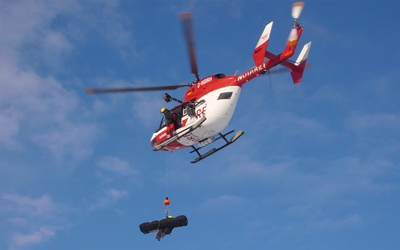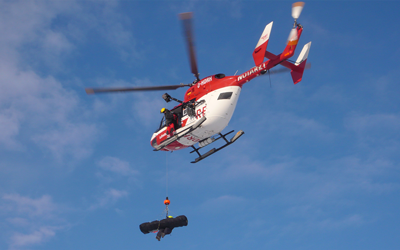 Continuous Innovation
Northwall Team, with a strong activity of R&D, works hardly to deliver to professional customers new devices and tool that could turn every action in an effective and safe one. Behind every solution there's a big effort: thousand hours of research, testing and cooperation with industry professionals, Scientific Societies, Universities and High-Tech innovation driven companies.